Amusement Parks in Ile-de-France
For a day of relaxation with the family, destination amusement parks not far from Camping Paris Beau Village.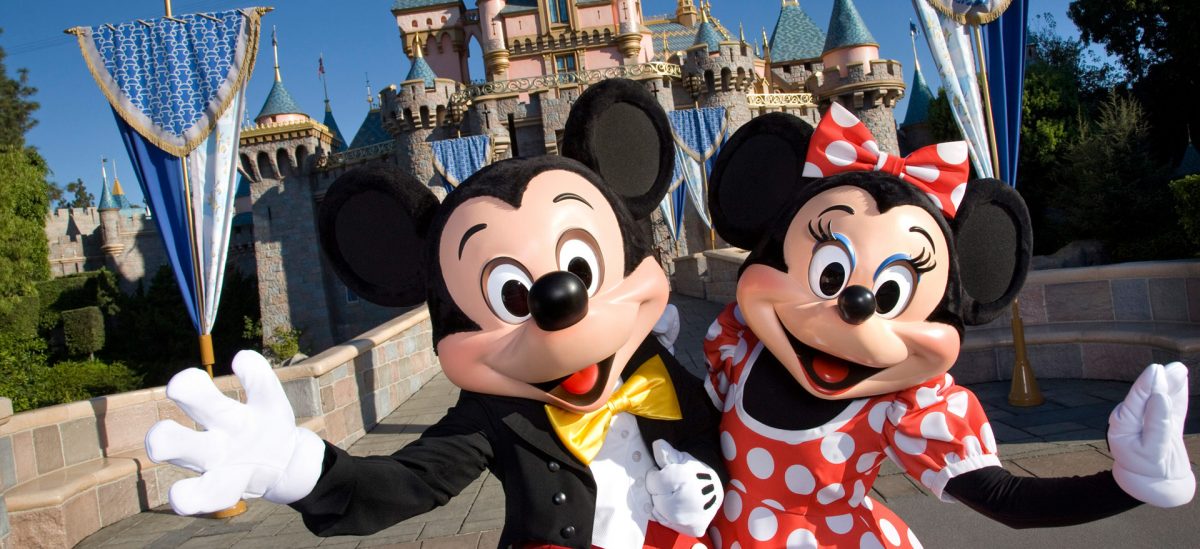 DISNEYLAND PARIS
Disneyland® Paris - 77777 Marne-la-Vallée
The resort includes two theme parks: Disneyland Park and Walt Disney Studios Park filled with attractions, shows and parades.
ACCESS
43 km from the Paris Beau Village campsite — Get off the train and enter the Disney Parks directly: they are only a 2-minute walk from the RER A station Marne-la-Vallée/Chessy — By car: Latitude 48.876077 Longitude 2.79646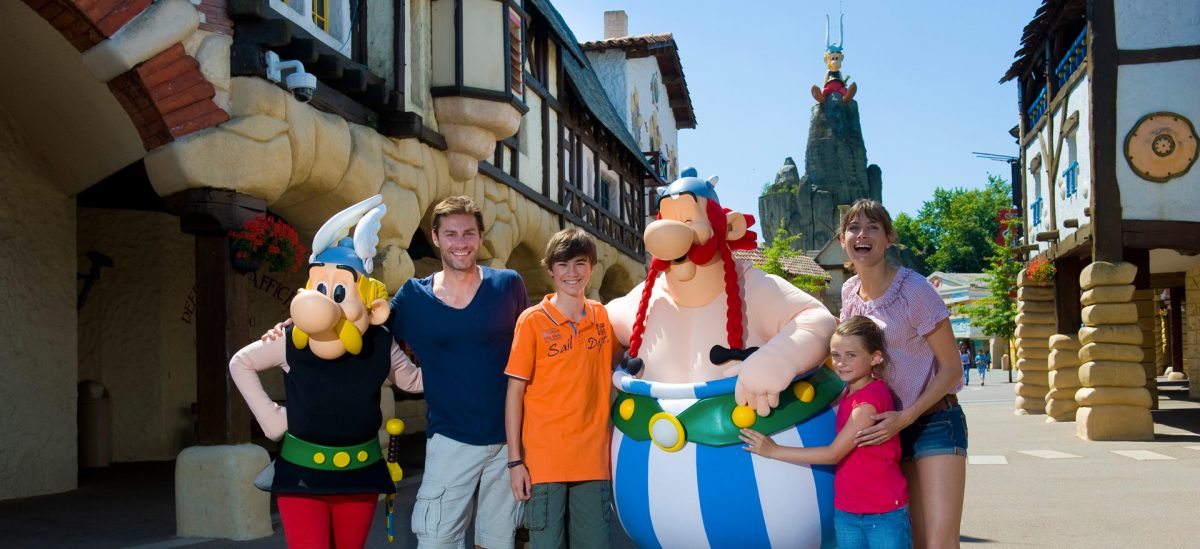 PARC ASTERIX
Autoroute A1 - Entre les sorties 7 et 8 - 60128 Plailly
Located in the Oise department in Hauts-de-France, 30 km from Paris, Parc Astérix offers 47 attractions.
ACCESS
58 km from the Paris Beau Village campsite — Take the RER B towards Charles De Gaulle Airport, go to the "Parc Astérix" ticket office and direct to the dedicated shuttles. By car: Latitude 49.135143, Longitude 2.565823