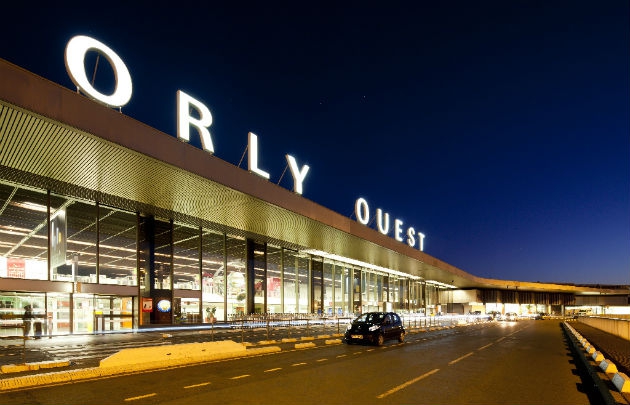 Paris Airport - Orly
Airport Paris - Orly - 94300 Orly
Located 14 kilometers south-east of Paris, Paris - Orly airport is the second largest airport platform in France and tenth European airport. It concentrates national, European, southern and trans-Atlantic flights to Canada. Orly has 2 terminals: the West terminal and the South terminal.
ACCESS
12 km from the Paris Beau Village campsite — The RER C offers a rail link between Paris (Champs de Mars-La Tour Eiffel, Pont de l'Alma, Invalides, Musée d'Orsay, Saint-Michel Notre Dame, F. Mitterrand Library , Paris-Gare d'Austerlitz, Château de Versailles) and Pont de Rungis-Orly Airport station. A shuttle bus (Bus 183) is available at the station exit for connection with the terminals — By car: Latitude 48.745193 Longitude 2.401373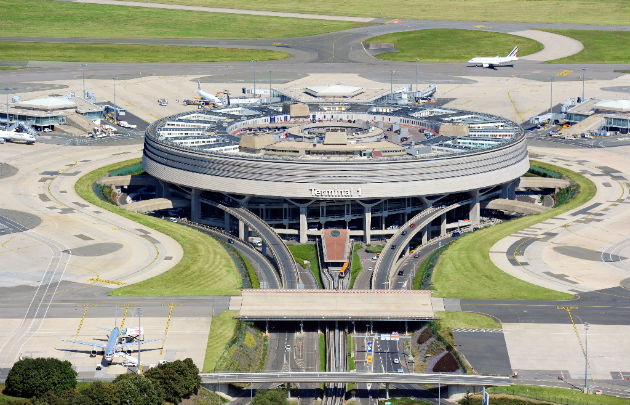 Paris Airport - Charles de Gaulle
Airport Paris - Charles de Gaulle - 95700 Roissy-en-France
Paris - Charles de Gaulle airport, the leading European airport, is located 27 kilometers northeast of Paris. It accommodates national flights and the vast majority of long-haul international flights. It houses 3 terminals.
ACCESS
45 km from the Paris Beau Village campsite — RER B Airport - Charles de Gaulle station By car: Latitude 49.009691, Longitude 2.547925